(via tyleroakley)
Vote for which team you want Hank and John to root for!
Sarcoma sucks, but it doesn't have to.  In honour of the World Cup, John and Hank Green (fishingboatproceeds) is auctioning off his support to the teams that raise the most money in his World Cup fundraiser.
Every dollar goes towards funding research to fight sarcoma, which is cancer of the bone and soft tissue.  Sarcoma accounts for 15% of all childhood cancer.  (It was also the cancer that Augustus Waters had in TFIOS, for anyone who has read the book/seen the movie).
I'm voting for the Netherlands, because come on, who doesn't love Robin van Persie.  
So let's make something awesome come out of watching the beautiful game and work our way closer to decreasing World Suck.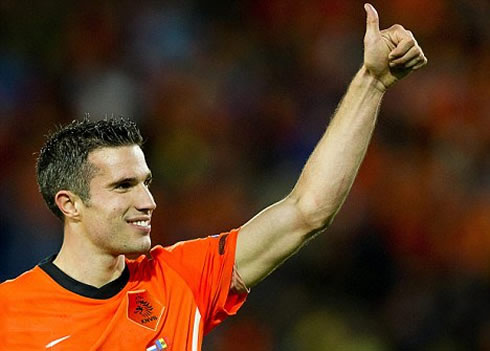 A fascinating display on the recent developments in autism research.