(via tyleroakley)
Vote for which team you want Hank and John to root for!
Sarcoma sucks, but it doesn't have to.  In honour of the World Cup, John and Hank Green (fishingboatproceeds) is auctioning off his support to the teams that raise the most money in his World Cup fundraiser.
Every dollar goes towards funding research to fight sarcoma, which is cancer of the bone and soft tissue.  Sarcoma accounts for 15% of all childhood cancer.  (It was also the cancer that Augustus Waters had in TFIOS, for anyone who has read the book/seen the movie).
I'm voting for the Netherlands, because come on, who doesn't love Robin van Persie.  
So let's make something awesome come out of watching the beautiful game and work our way closer to decreasing World Suck.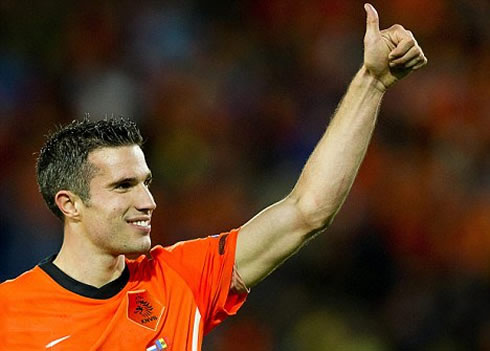 A fascinating display on the recent developments in autism research.
Hello friends. I know no one likes long posts but this is important.

Each year many young lives are taken by suicide and many more endure self harm. Struggling with one's sexuality can be incredibly strenuous. This is where the Trevor Project comes in. They are a crisis hotline designed to help LGBT youth. That doesn't mean they don't take calls from straight kids, but phone councillor a are trained mainly to aid in issues of the LGBT department.

Tyler Oakley, my hero, has teamed up with the Trevor Project to raise $500K. This will go to programs and paying for more calls that come into the Trevor Project's hotline.

As of today, March 30, there is one day left to donate. He is $16K away from reaching his goal. By following the link I've posted, you can donate as little as $10. Of course, Tyler has offered perks for donors, but the real incentive is the lives that will be saved. Even if you cannot donate, please share this.

I donated, I hope you can contribute, too.